HOW IDEASVOICE HELPS CO-FOUNDERS

Who are cofounders who register on IdeasVoice?
Aspiring entrepreneurs who have no business idea or project in progress

Looking for an ambitious business project to invest in

Motivated to bring their complementary know-how to the founding team of a startup

Talented individuals ready to invest time and energy, to take risks with the other co-founders to lead the company to success

Undertaking challenges, enjoying actions and implementing solutions

Including but not limited to Investors
How to find your project with IdeasVoice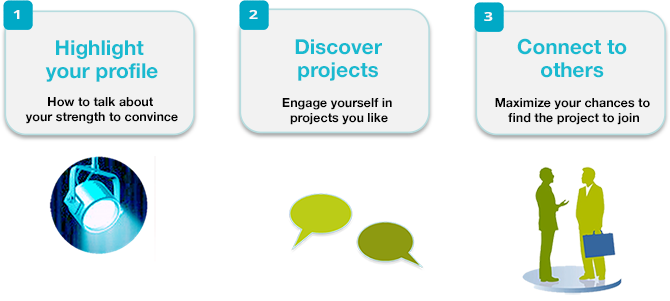 ---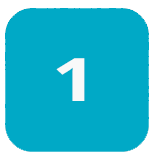 Highlight and showcase your profile and know-how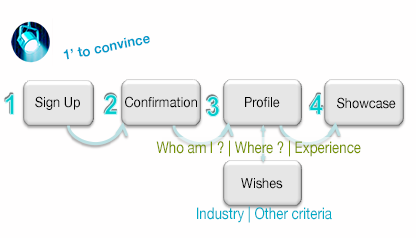 Introduce your experience and highlight your know-how to organize your search approach

Define your wishes to explain the kind of entrepreneurial projects you are looking for

Showcase your profile to increase your visibility and contact project founders

---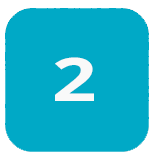 Discuss with founders to show your interest in their projects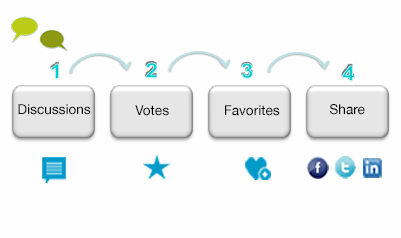 Post comments and participate to discussions to learn more about a project and engage yourself

Vote for projects you are interested in to support them and show in interest

Add projects to your favorites to follow their progress

Share projects you like with your network to promote them and see others' reactions

---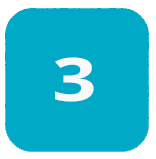 Connect to founders and grow your entrepreneurs network
Do your own search to find projects looking for your expertise

Contact founders, follow status of your connection requests and answer to invitations to multiply collaboration opportunities

Use your private mailbox to set up trusted relationships with your contacts

Follow-up your network activity, interact regularly and be responsive with your contacts to build a strong entrepreneurial network

---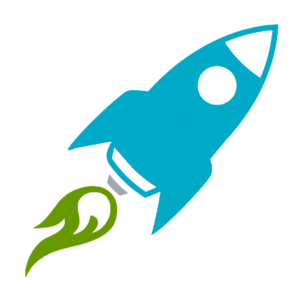 Save time and enhance your visibility with Premium services
Find the right project for you faster and easier

Meet new people with a common interest to collaborate
Increase your relevant contacts
Receive targeted recommendations,
Know your audience (who are your fans?)
Find projects with a good fit using the advanced search.
Gain momentum faster
Promote your profile more
Make a bigger impact on the platform and receive more attention.
Appear at the top of the list in the search and newsletters,
Publish an article in our blog,
---
Potential cofounder, take a quick tour of IdeasVoice
Potential business partner, co-founder, see how to use www.ideasvoice.com more in detail, look at our tutorial.