The Farm Soho
New York
United States
Type of organization: Company
The sponsor supports the mission of IDEASVOICE and promotes entrepreneurship among its community, helps to launch and develop promising businesses.
Description of the organization
The Farm SoHo is a coworking space based out of SoHo, NYC. We also house Blueprint Health accelerator, one of the largest healthcare technology accelerators in the east coast. Coupled with our rustic Americana inspired design and our community, The Farm SoHo is a great place to get work done.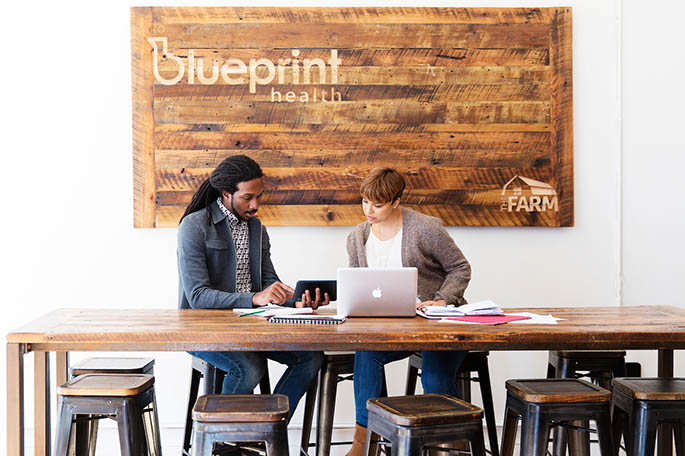 ​
Benefits for entrepreneurs
We are working heavily on the community and programming aspects of our space. Since we have many startups/freelancers from diverse industries, we feel that there's a big need for these people to connect and collaborate.

Our mission is to provide our members with a beautifully designed comfortable space to get work done and couple it with a helpful community and events that act as a support system/inspiration.
We decided to partner with IdeasVoice so that we can extend our reach and services to the European continent. We really like the technological backend that IdeasVoice has created and we think our members will appreciate it too!