Who are entrepreneurs who register on IdeasVoice?
Aspiring entrepreneurs with a business idea

Project owners who work on the deployment of the business idea

Founders, CEOs having launched a startup or company, wanting to accelerate their growth by strengthening the founding team

Looking for a co-founder bringing complementary know-how to the current team

Looking for talented individual ready to invest time and energy, to take risks with the other co-founders to lead the company to success

Founders, CEOs of small businesses who desire synergy with other companies to set up alliances and partnerships
Entrepreneur, let us help you find your co-founder or business partner

?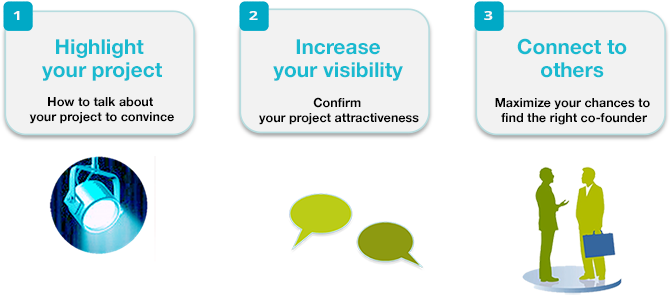 ---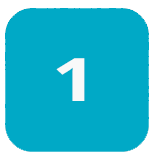 Highlight and showcase your project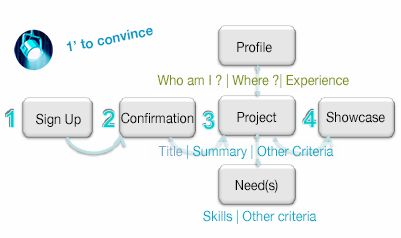 Introduce your experience and your project to incite people to contact you

Define your cofounder needs to build your founding team

Showcase your project to increase your visibility and contact potential co-founders and business partners

---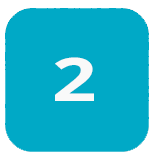 Increase your visibility and test the attractiveness of your project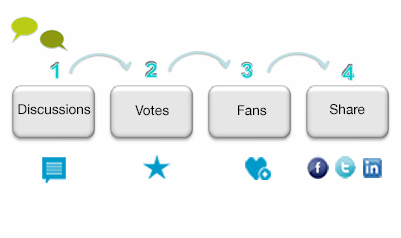 Receive comments and start discussions with other entrepreneurs and improve your project

Collect votes to check your project attractiveness

Attract fans and early adopters for your project to gauge reactions from the public

Raise public awareness about your project to expand your network

---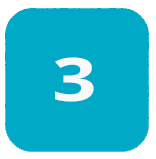 Connect to potential co-founders and grow your entrepreneurs network


Do your own search to meet potential cofounders and business partners relevant to your project

Contact potential co-founders and business partners, follow the status of your connection requests and answer to invitations to multiply collaboration opportunities

Use your private mailbox to set up trusted relationships with your contacts

Follow-up your network activity, interact regularly and be responsive with your contacts to build a strong entrepreneurial network

---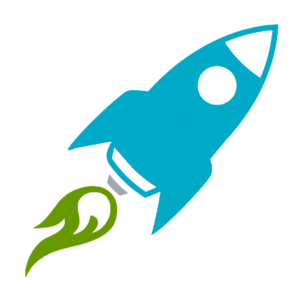 Save time and enhance your visibility with Premium services
Find the right match for your startup easier
Meet new people who have a common interest to collaborate
Increase your chance to establish relevant contacts
Receive targeted recommendations,
Know your audience: your fans, visitors and voters,
Find potential cofounders who are a good fit for you faster with the advanced search.
Gain momentum faster
Promote your business better

Make a bigger impact on the platform and receive more attention.
Appear at the top of the list in the search and newsletters
Publish an article in our blog
---
Entrepreneur, take a quick tour of IdeasVoice
Entrepreneur, see how to use www.ideasvoice.com more in detail, look at our tutorial.