Kimberly Adams
Community Manager, Business Intelligence, Operation & Manufacturing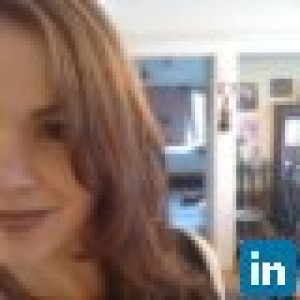 His\Her Talents
Years of experience: 10-15 years
Abilities: At ease with people, Active and dynamic, Intuitive, Like to define deadlines
Accomplishments:
CFO to online wellness company that created national programing in association with several partners including Yoga Journal, Yoga International, , Manduka and several smaller companies. We created a co-branded line of products and sold them as a part of the programming. Hosted two sessions with 30K in our first round 18k in our second and held several remote trainings via Skype to individual schools and centers nation wide.
Commercial Real Estate Ventures: Supported Commercial developer to set up a notes business in Berkeley Ca. Worked with other developers to open a three story co-working space both organizationally and through Biz Dev. Oversaw the management of a large Industrial Real Estate Portfolio in the Bay Area of Ca. Worked closely with RE entrepreneurs and agents along the way and have a network of them in the Bay Area.
I have run several wellness spaces and consulted for hundreds of wellness professionals to expand their businesses on the individual practitioner level, studio owner to franchisees. Supported the opening of several brick and mortar spaces as well.