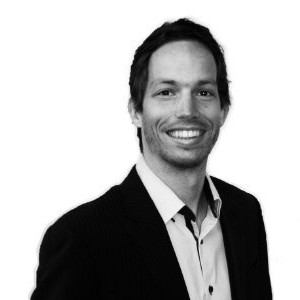 Register to learn more about the person

OKIWI
Description
OKIWI, the outdoor photo app!
Finally print and share your pictures quickly and easily from your smartphone. Select your pictures, validate, it's done ! You will receive by post your best shots in 48 hours.
With OKIWI you can play with effects, get original formats such as Polaroids or Okibooth, but also send real postcards to the people you love wherever you are.
Rediscover the pleasure of sharing real pictures !
Industry: Consumer goods
Project progress: 6- Development
Register to learn more about the project / the company
Specific activity
Market type
Type of offer
Forecast turnover in 5 years
R&D program necessary
View the Video Pitch
Needs detail
Need

Partner's function

Skills

Years of experience
Register to learn more about the project / the company
Partner's role
Expected abilities
Experience abroad
Travel required
Comment
Deadline
Status of the need