HOW IT WORKS
INTRODUCTION
BENEFITS
PRINCIPLES
ENTREPRENEUR, HOW TO FIND YOUR COFOUNDER, BUSINESS PARTNER?
POTENTIAL CO-FOUNDER, BUSINESS PARTNER, HOW TO FIND YOUR PROJECT?
For more information and answers to your questions, have a look at our FAQ
IDEASVOICE advantages in 1 click !
A. INTRODUCTION
Are you a project founder, an entrepreneur, looking for partners ?

Are you looking for a project to join ?
IDEASVOICE is aimed toward business project owners (entrepreneurs) looking for partners and those in search of projects to get associated (future partners).
 IDEASVOICE helps to connect entrepreneurs with their future partners and promote projects and the talents of its members.

By registering on IDEASVOICE, you join our dynamic community of entrepreneurs that will help you in your research and will facilitate the implementation of the projects.

Confidentiality ? IDEASVOICE highlights the idea but doesn't provide strategic information. The member chooses the information to transmit to the audience and to its contacts.
Privacy ? Every member can remain anonymous to the audience if he/she defines it in his/her settings. In this case, members are no longer anonymous with persons they are connected to.
B. BENEFITS
For the entrepreneur

Save time in your search of partners
Find the right partners with complementary skills
Promote your project and get the opinion of a professional public
Increase your capacity to raise funds thanks to your high potential executive team
Speed up the launch and the profitability of your project
For the potential cofounder, business partner

Save time in your search of projects
Specify your expectations and follow many projects
Find the project that you will be committed to and motivated to work on
Join the winning team that will lead the project to success
C. PRINCIPLES
IDEAS VOICE highlights the collaborative work of its members, the exchanges that mature the project.
IDEASVOICE offers cooperation between members at 2 levels:
The first level via a communication system accessible to all, is for supporting the projects, giving more visibility to the projects, stimulating contacts thanks to the projects and talents showcase, invigorating the interactions (comments the public can post, discussions, votes) and the emergence of fan groups per project following its progress
The second level matching profiles and the p2p communication function is the connection between entrepreneurs and future partners and their private messages.
D. ENTREPRENEUR, HOW TO FIND YOUR CO-FOUNDER, BUSINESS PARTNER?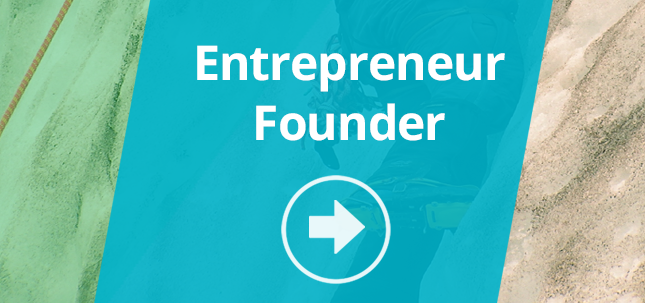 Learn more to
highlight and showcase your project as well as clearly define your needs to attract the right people,
test how attractive your project is by interacting with your audience, your fans,
discover talented persons with skills and wishes matching your project,,
initiate discussions with potential co-founders and business partners who are actively looking.
E. POTENTIAL CO-FOUNDER, BUSINESS PARTNER, HOW TO FIND YOUR PROJECT?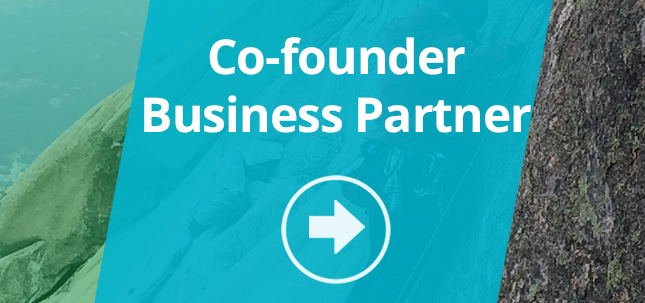 Learn more to
highlight and showcase your experience and know-how and explain your whishes,

discover business ideas, projects, startups and young companies and their needs,
initiate discussions with project owners, founders entrepreneurs who are actively looking for co-founders, business partners to start or accelerate the development of their business.